Archive for September 2017
Blog
Submitted: 20-Sep-2017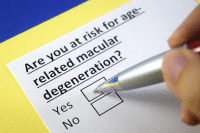 Since 2007, the awareness of macular degeneration as a disease has increased by 53%. As outstanding as this result is, there are still many of us ignoring the eye health message and not getting regular eye exams.
...
read more
Submitted: 18-Sep-2017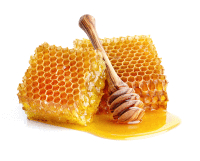 For thousands of years communities have recognised the wound healing and anti-bacterial properties of honey.
We at Young eyes have been using Optimel Antibacterial Manuka Eye Gel and drops for several years.
We have found it of greatest assistance in treating blepharitis. Symptoms include itchy, burning, watery eyes, discharge, redness around the eyes and sometimes recurring styes.
...
read more
Submitted: 13-Sep-2017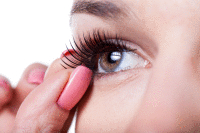 Whether it is expensive makeup or novelty cosmetics being used to create the ultimate look, bloodshot and puffy eyes are never beautiful. At Young Eyes Optometrists we see first-hand the damage caused by common cosmetic mistakes.
...
read more