Macular Degeneration - Face the Facts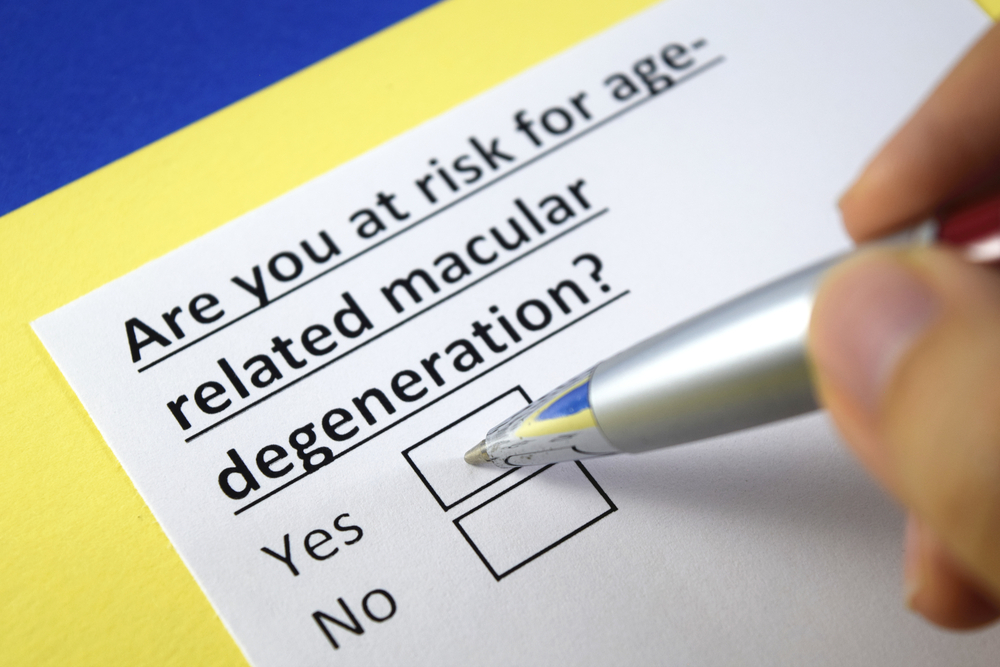 Since 2007, the awareness of macular degeneration as a disease has increased by 53%. As outstanding as this result is, there are still many of us ignoring the eye health message and not getting regular eye exams.
A new study into stress and macular degeneration
A new study recently published in the journal of Optometry and Vision Science, is looking at the correlation between inflammation, stress and age-related macular degeneration treatment outcomes. While this is a small study, the research being undertaken at Ohio State University aims to determine if the stress caused by vision loss can lead to inflammation and accelerate further vision loss.
In general, reducing stress is always a good thing and here are a few handy hints that have been shown to help:
Stay active, exercise regularly, eat healthy, well-balanced meals
Give yourself plenty of time to do things, don't over-commit and be well organised
Reach out, connect with others and get social support
Make time for fun and relaxation - but no partying all night and get enough sleep
Listen to soothing music which can have a positive effect on the brain and body
Smile and laugh out loud and replace negative thoughts with positive ones
Identify at least one good thing that happened in the day
The Facts
An eye test can save your sight
1 in 7 Australian over 50 have some evidence of MD.
50% chance if a direct family history
You can have early signs without knowing
Diet and lifestyle supports good macular health
Credit to the Macular Disease Foundation Australia.