Could your regular beauty routine be damaging your eyes?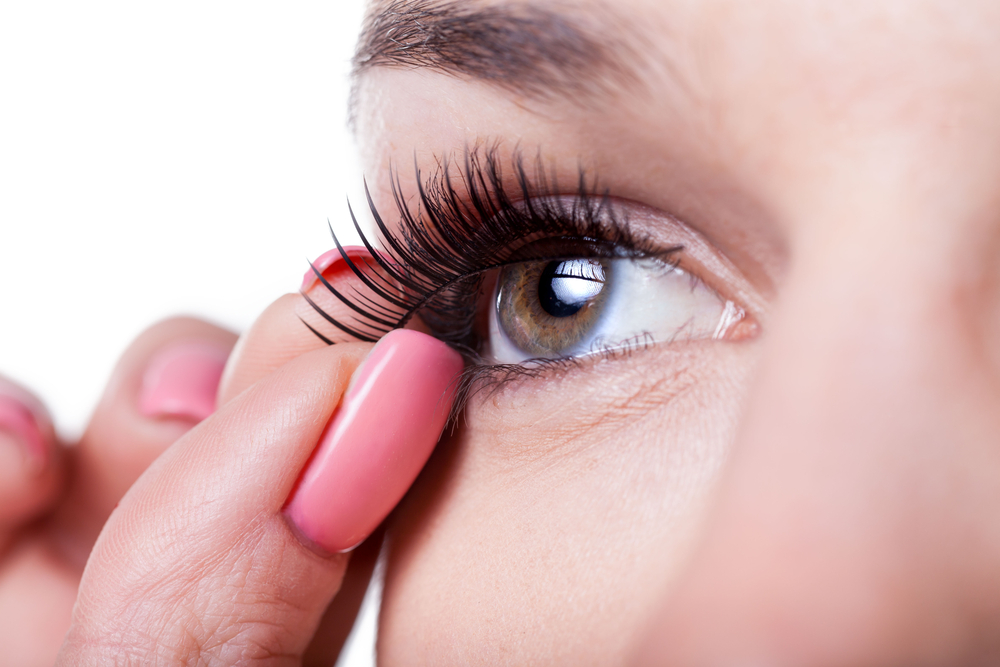 Whether it is expensive makeup or novelty cosmetics being used to create the ultimate look, bloodshot and puffy eyes are never beautiful. At Young Eyes Optometrists we see first-hand the damage caused by common cosmetic mistakes.
Eyelash extensions
We regularly see allergic reactions to the glue used to adhere extensions to existing lashes. Janine says "If there is any discomfort after the procedure, any noticeable inflammation of the eyelid, grittiness, blurred vision or loss of the natural eyelashes, you should see your optometrist immediately".
Eyeliner
The fragile skin around the eyes can be particularly sensitive. A study[i] has shown that the use of a conventional cosmetic eye pencil inside the lash line migrated more readily and contaminated the tear film when applied inside the waterline.
Mascara
Bacteria and fungus thrive in out-of-date mascara and liquid eyeliner. Generally, the use-by date for liquid or gel eyeliner and mascara is 3 months. Pencil eye liner lasts about 2 years.
Contact lenses
Contact lenses are not 'one size fits all'. Janine Hobson says "It is important to make sure the lenses are prescribed by an optometrist who will measure each eye to properly fit the lenses and evaluate how the eye responds to contact lens wear using a microscope".
---
[i] Save from thebeautymarkgirls.com - All about eyeliner in the waterline. Is it safe?