Archive for June 2019
Blog
Submitted: 25-Jun-2019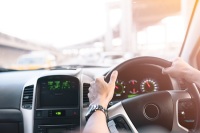 Glaucoma patients are at least five times more likely to be involved in a motor vehicle crash compared with others in the same age group, despite meeting legal driving requirements, a new study has found.
...
read more
Submitted: 19-Jun-2019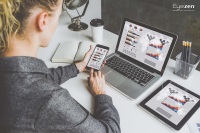 Australians love our digital devices and we devote half of our waking hours using one or other product. It has changed the way we work, learn, shop, socialise and relax. This is why unless well managed most of us will eventually succumb to eyestrain.
...
read more