New trial finds honey to be a great treatment for blepharitis and dry eyes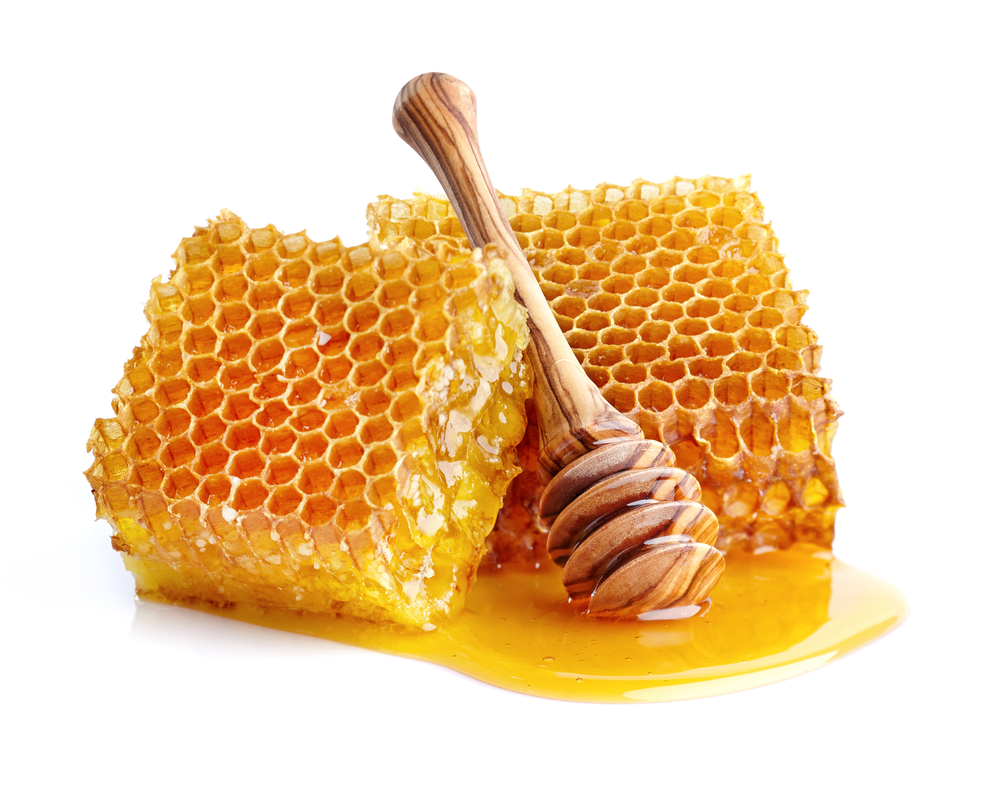 For thousands of years communities have recognised the wound healing and anti-bacterial properties of honey.
We at Young eyes have been using Optimel Antibacterial Manuka Eye Gel and drops for several years.
We have found it of greatest assistance in treating blepharitis. Symptoms include itchy, burning, watery eyes, discharge, redness around the eyes and sometimes recurring styes.
A recent trial at the Queensland University of Technology School of Optometry has confirmed the benefits. The patients who used the honey therapy reported their eyes felt better and not so 'gritty'.
Trial co-author, Associate Professor Katrina Schmid said, "It's a novel treatment for dry eye because it has both antibacterial and anti-inflammatory properties and has a different mechanism from those of other products,"
Janine Hobson of Young Eyes recommends a combination of heat packs, lid scrubs and optimal eye drops twice daily to manage blepharitis.
We are also finding this product is useful in milder dry eye cases also.
You should not simply put up with Dry Eyes.
The first step in any treatment is having a proper examination so we can assist you with a correct diagnosis.
We can then discuss with you the lifestyle factors which may be contributing to dry eye. We can also let you know if your condition is suited to the new honey therapy or conventional treatments like artificial tears or other lubricating eye drops and ointments.