Our Guarantee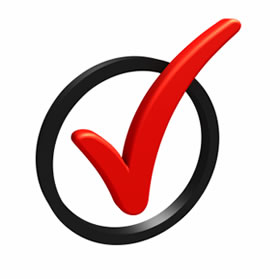 At Young Eyes we backup our eyewear with an industry leading warranty and after sales service to give you confidence in your eyewear purchases.
As a loyal customer, in the event of an accident within 12 months of purchase, we will replace your glasses for 50% off the price. And of course any manufacturing faults are covered by repair or replacement for up to 2 years.
If your prescription requires a change within 3 months of purchase we will replace your lenses at no charge to you.
At Young Eyes Optometrists, we pride ourselves on providing you with the highest level of professional quality eyecare and eyewear. We continue to care for you after collection through complimentary cleaning and adjustments for the life of your glasses.