Would you like to know how to clean your glasses properly?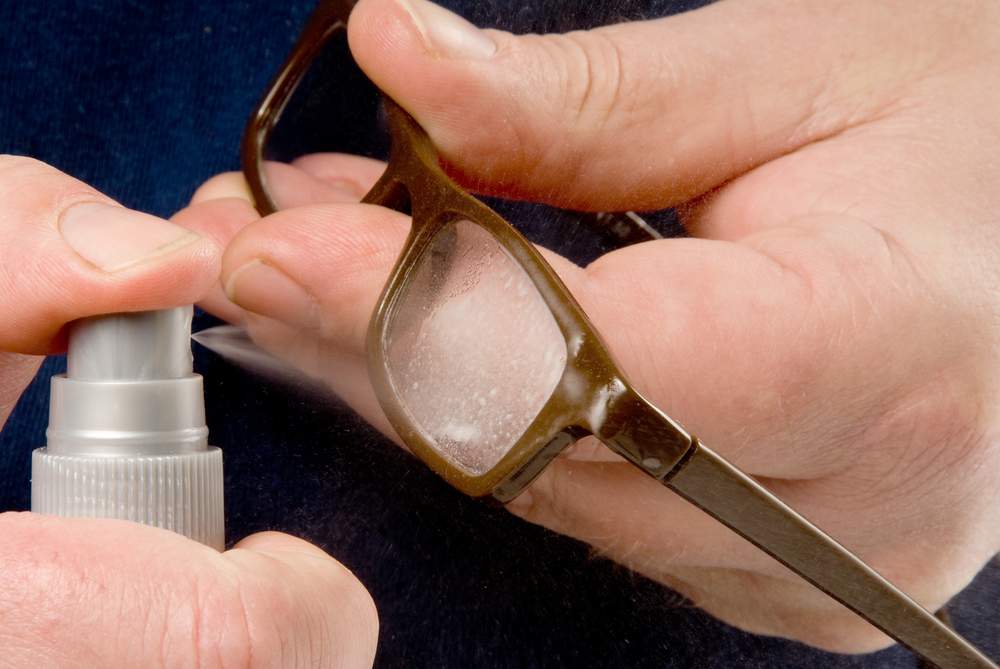 Your glasses are a significant investment. We only use Cancer Council endorsed lens coatings to protect your eyes and it is important to look after the coatings well.
When you clean your lens it is essential that you don't damage the UV protective coatings as these protect best against damaging light.
Cleaning your glasses wet will help prevent scratching.
Keep your glasses and vision at its best with the below handy tips.
Clean regularly with the lens cleaner and soft cloth provided by Young Eyes
Weekly washing with liquid soap and warm water removes any grease from the lens
Your lens cloth can be washed in your washing machine
Young Eyes provides complimentary cleaning with our ultrasonic cleaner as often as you wish. Furthermore we will check the screws and provide any adjustments to your glasses at the same time. A free refill of your lens cleaner is also available.
In our experience pre-moistened lens wipes seem to damage the coatings on your lenses and we do not recommend them.
Follow these tips, use our complimentary service and your glasses will look like new for years.