Optometry and Mental Health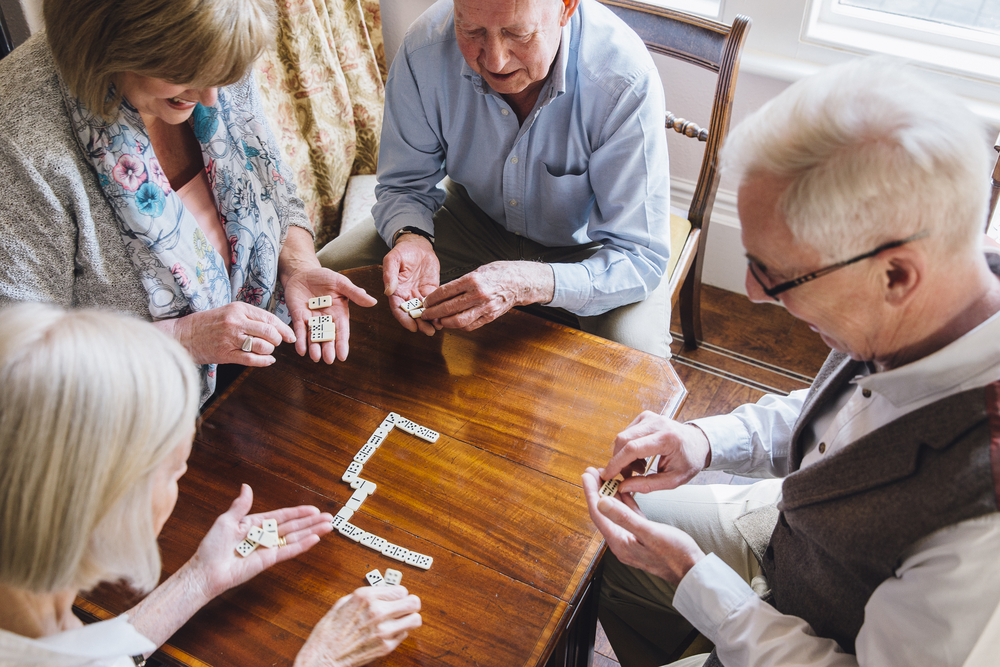 Eye health is becoming an increasingly important part of the conversation surrounding mental health.
A study in the U.S. reported that adults with visual function loss are at least 90 per cent more likely to have depression than those without visual function loss.
Further studies have shown that vision loss is among the most chronic conditions associated with depression in old age. Often these eye conditions are preventable or treatable, and thus can help treat the mental health issues that are exacerbated by vision loss. As a result, it is important to see your optometrist for regular eye examinations.
Detecting age-related diseases like macular degeneration and glaucoma as early as possible is crucial in slowing the progression of the diseases and curbing the associated risk of depression.
Studies have shown people with impaired vision often report that they feel unhappy, lonely, or even hopeless.
Optometrists offer solutions or visual aids so their patients can continue doing the things that bring them joy and purpose. At Young Eyes we can help to treat and prevent visual impairments to help patients to maintain a good sense of wellbeing.