Keeping Your Eyes Safe with Safety Glasses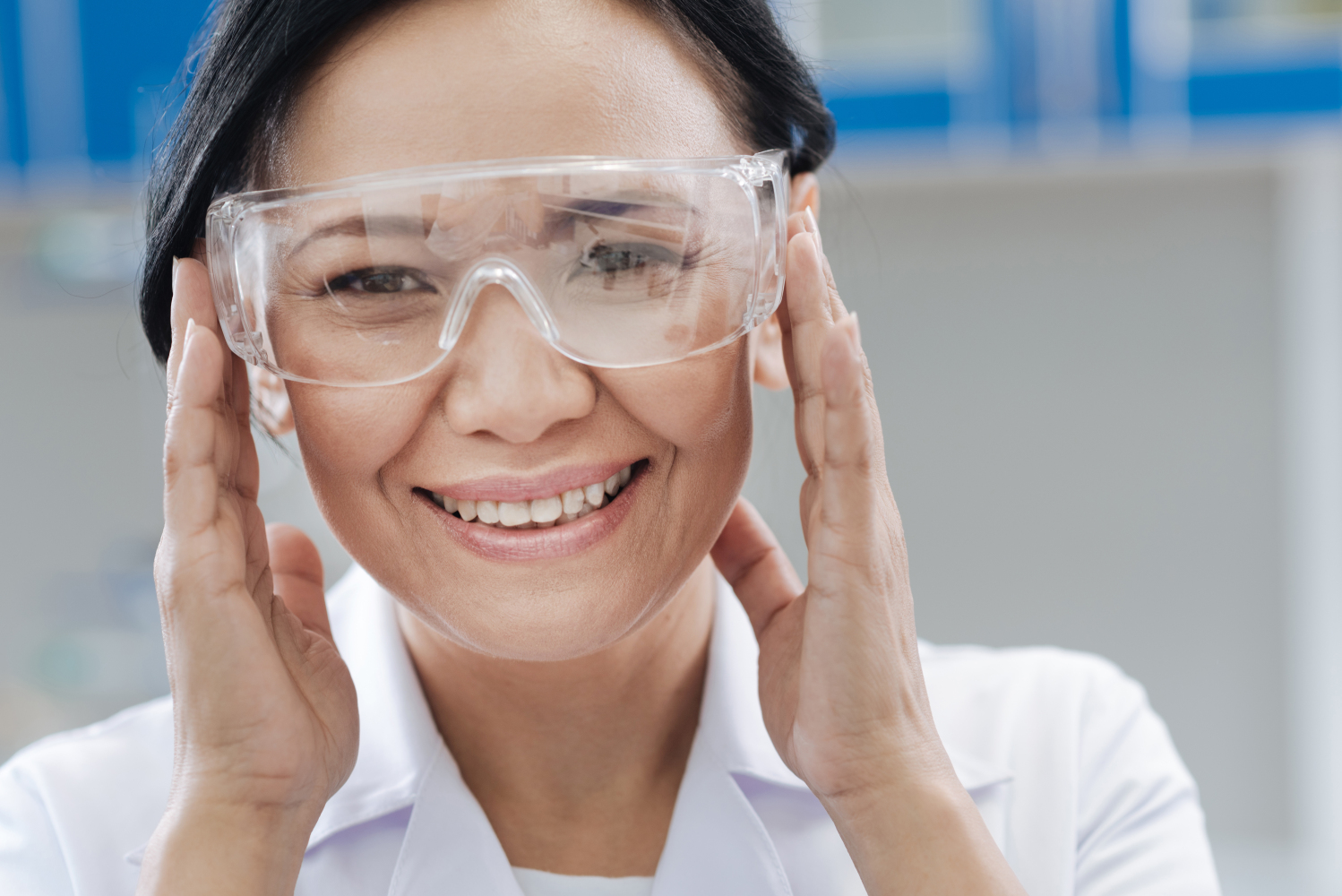 At Young Eyes one of the most common reasons, we see people with a sore eye is related to lack of protection when working at home or at work.
The eyes are incredibly delicate, and a relatively minor injury can result in severe vision impairment. Ordinary eyewear cannot provide sufficient protection, particularly when using tools at home or work. Metal, Wood or Caustic Chemicals in the eye are the most common injuries we see.
The advent of Covid 19 has increased the risk of aerosol contact with the eye.
Wearing prescribed safety glasses can reduce the risk. Thankfully, there are prescription safety glasses that can substitute your own glasses while you're at work or at home in the shed or garden. There are now a large range of safety glasses which are comfortable and yet protective and approved by Workcover if that is what you require.
What you can do to prevent injury?
Always take a common-sense approach to hazardous activities whether at work or home to eliminate and control potential eye hazards.

Always wear certified safety eye protection if required. Never wear your normal glasses or sunglasses as a substitute for proper eye protection.

Make sure you get an eye test to ensure your vision is optimal for your task.
If you want more information or wish to purchase a pair of safety glasses give us a call on 02 6382 4000.