Uv
Submitted by: youngeyes - 21-Feb-2018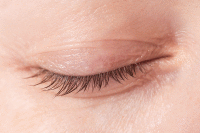 A twitching eye is very common and usually occurs for people at some stage in their life. It doesn't cause any pain however can be an annoyance for the individual. When your eye twitches, it usually indicates a muscle spasm and it can be very difficult to pinpoint what the specific cause might be.
...
read more
Submitted by: youngeyes - 15-Apr-2015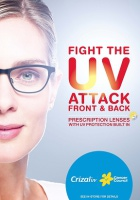 While scientists celebrate the recent announcement of a reduction in the size of the hole in the ozone layer, one of our most delicate organs remains exposed and at risk to the dangers of UV radiation.
...
read more