Sports
Submitted by: youngeyes - 30-Jul-2015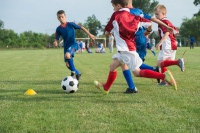 The growing concern regarding the permanent damage that a head injury can cause players in sports, such as rugby league and union football and cricket, is a timely reminder that the risk of sports eye injuries needs to be taken seriously.
...
read more
Submitted by: youngeyes - 18-Dec-2014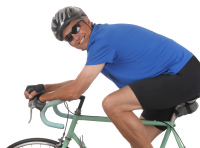 Whether you enjoy casual weekend sports or are a budding professional, your eyes play a significant role in how well you perform.
...
read more