Redness
Submitted by: youngeyes - 29-Jan-2018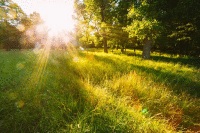 A pterygium – pronounced as ter-ig-e-um – is a fleshy growth that develops when an eye is regularly exposed to bright sunlight and wind. It's common in people who spend a lot of time outdoors in sunny and windy conditions. Hence its very common in our patients at Young Eyes.
...
read more
Submitted by: youngeyes - 18-Sep-2017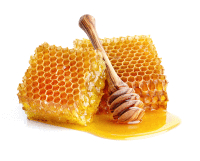 For thousands of years communities have recognised the wound healing and anti-bacterial properties of honey.
We at Young eyes have been using Optimel Antibacterial Manuka Eye Gel and drops for several years.
We have found it of greatest assistance in treating blepharitis. Symptoms include itchy, burning, watery eyes, discharge, redness around the eyes and sometimes recurring styes.
...
read more
Submitted by: youngeyes - 31-Jul-2015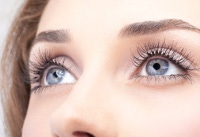 Do you know if you are left or right eyed? Most people will have dominant eye and this can be important.
...
read more