Nausea
Submitted by: youngeyes - 31-Jul-2015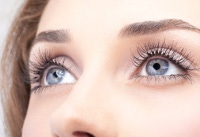 Do you know if you are left or right eyed? Most people will have dominant eye and this can be important.
...
read more
Submitted by: youngeyes - 28-Feb-2014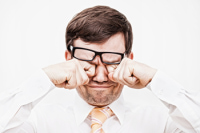 Most of us will experience periods where our eyes feel tired. Is this a real condition or is it just a normal symptom after a long day?
In fact, it is very real and even has a name. The medical term for eyestrain is 'asthenopia'.
...
read more