Inflammation
Submitted by: youngeyes - 29-Jan-2018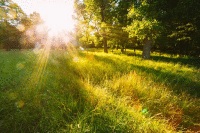 A pterygium – pronounced as ter-ig-e-um – is a fleshy growth that develops when an eye is regularly exposed to bright sunlight and wind. It's common in people who spend a lot of time outdoors in sunny and windy conditions. Hence its very common in our patients at Young Eyes.
...
read more
Submitted by: youngeyes - 20-Sep-2017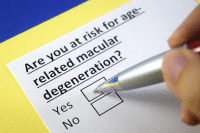 Since 2007, the awareness of macular degeneration as a disease has increased by 53%. As outstanding as this result is, there are still many of us ignoring the eye health message and not getting regular eye exams.
...
read more