Honey
Submitted by: youngeyes - 18-Sep-2017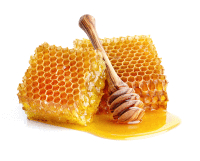 For thousands of years communities have recognised the wound healing and anti-bacterial properties of honey.
We at Young eyes have been using Optimel Antibacterial Manuka Eye Gel and drops for several years.
We have found it of greatest assistance in treating blepharitis. Symptoms include itchy, burning, watery eyes, discharge, redness around the eyes and sometimes recurring styes.
...
read more