Fatig
Submitted by: youngeyes - 26-Feb-2018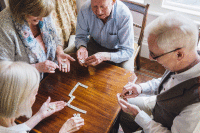 Eye health is becoming an increasingly important part of the conversation surrounding mental health.
A study in the U.S. reported that adults with visual function loss are at least 90 per cent more likely to have depression than those without visual function loss.
...
read more
Submitted by: youngeyes - 2-Mar-2017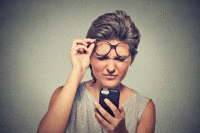 Astigmatism very common and it occurs early in life. A recent study in America has found 28% of children have some level of astigmatism. Astigmatism is an error caused by the eye when it is refracting light. This means light fails to focus to a single point on the retina, but multiple focal points occur.

...
read more
Submitted by: youngeyes - 28-Feb-2014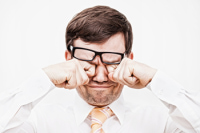 Most of us will experience periods where our eyes feel tired. Is this a real condition or is it just a normal symptom after a long day?
In fact, it is very real and even has a name. The medical term for eyestrain is 'asthenopia'.
...
read more