Eyezen
Submitted by: youngeyes - 6-Jun-2016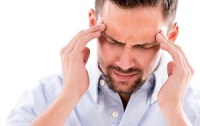 The increased use of our computers, smart phones and tablets is affecting our eye health in many ways. Some of the symptoms we may notice include loss of concentration, dry eyes, headaches, back pain and blurred vision. For many of us the checking of our digital device is the last this we do in bed at night and the first thing we wake to in the morning.

...
read more
Submitted by: youngeyes - 3-Mar-2014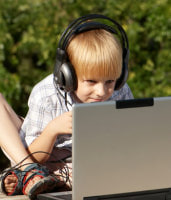 Should you worry about how much time your child spends in front of the computer every day?
Sitting for hours in front of a computer screen stresses a child's eyes because the computer forces the child's vision system to focus and strain a lot more than any other task.
...
read more