Driving
Submitted by: youngeyes - 10-Jul-2019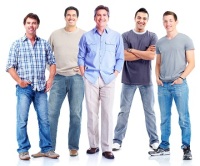 At Young Eyes we know men are less likely to get their eye health assessed. Men between the ages of 45 and 74 utilised the least level of optometric services in 2016, according to Medicare.
Most conditions causing vision loss that we see at Young Eyes can be treated. Failure to treat them can however stop healthy independent ageing.
...
read more
Submitted by: youngeyes - 25-Jun-2019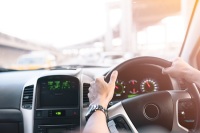 Glaucoma patients are at least five times more likely to be involved in a motor vehicle crash compared with others in the same age group, despite meeting legal driving requirements, a new study has found.
...
read more