Dizziness
Submitted by: webideas - 14-Mar-2018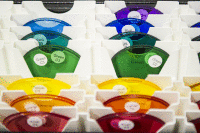 Tinted lenses are often prescribed by optometrists for patients who complain of light sensitivity as well as for protection against U.V. light exposure.
"Pattern glare" is a condition in which patients are abnormally sensitive to light, and to certain patterns. Printed reading can also often cause problems for people who are sensitive to light due to the spatial effect of words and rows.
...
read more
Submitted by: youngeyes - 31-Jul-2015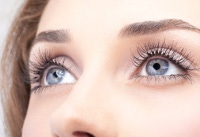 Do you know if you are left or right eyed? Most people will have dominant eye and this can be important.
...
read more
Submitted by: youngeyes - 11-Jul-2014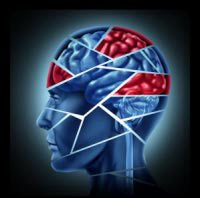 Vision problems and symptoms are among the most common difficulties associated with acquired brain injuries. The nerve systems that control the way the eyes work and focus together, and transmit the visual information to the back of the brain for understanding of our visual world, are the most complex systems of the brain. Vision enables us to be aware of our surroundings and to know where we are in our world, to steer our walking through our environment, to direct the hand and other actions to write and hold things, and to help us stay balanced.
...
read more