Disadvantaged
Submitted by: youngeyes - 26-Feb-2018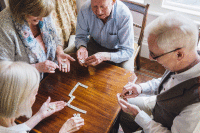 Eye health is becoming an increasingly important part of the conversation surrounding mental health.
A study in the U.S. reported that adults with visual function loss are at least 90 per cent more likely to have depression than those without visual function loss.
...
read more
Submitted by: youngeyes - 6-Oct-2016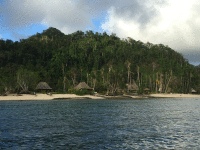 Here at Young Eyes we love to help. The most recent cyclones that hit Fiji had devastating effects on the small island's population. YOU CAN HELP TOO! We are wanting you to donate any old pairs of glasses you may have at home. These will help the Fijian people recover from losing their personal belongings in the last weather event and possibly any more to come. If you feel you can help, drop your old glasses in to our practice and we will forward them on to the Fijian villages that need them most.
...
read more