Cataracts
Submitted by: youngeyes - 29-Sep-2016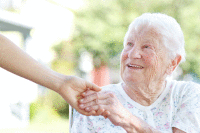 Vision loss is often associated with Anxiety and Depression.
It is not surprising that a reduction in vision will cause significant emotional distress and fear for the individual. What is most important is that we not only provide adequate treatment to minimise the vision loss but that we provide good support to individuals to minimise the psychological stress.
Vision Loss will lead to feelings of anxiety further preventing individuals from caring for others and themselves. It is likely to lead to reduction in mobility and access to social contacts. In fact loss of vision is one of the most feared results of ageing.
...
read more
Submitted by: youngeyes - 30-Jun-2016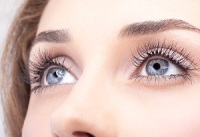 Whilst they are more likely to present in people over the age of 50 due to the natural ageing process of the lens of eye, there are several other types of cataracts that can also affect the vision of younger patients.
What is a cataract?
A cataract is a disorder in which the lens of the eye becomes cloudy decreasing one's vision.
In a healthy eye, light passes through the transparent lens to the back of the eye to create a sharp image. However if the lens is cloudy, the image that reaches the retina will appear blurry.
Cataracts are the number one cause of preventable blindness in the world.
...
read more
Submitted by: youngeyes - 24-Jul-2014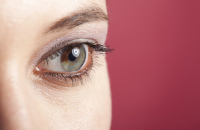 Everyone is at Risk of Cataracts. However, did you know that you could be more at risk simply because of the colour of your eyes?
People with dark brown eyes have the greatest possibility of developing cataracts. An Australian study found that the risks can be up to 2.5 times more likely for certain types of cataracts
...
read more