Blindness
Submitted by: youngeyes - 25-Jun-2019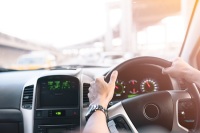 Glaucoma patients are at least five times more likely to be involved in a motor vehicle crash compared with others in the same age group, despite meeting legal driving requirements, a new study has found.
...
read more
Submitted by: youngeyes - 26-Feb-2018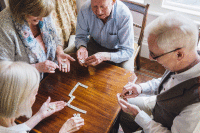 Eye health is becoming an increasingly important part of the conversation surrounding mental health.
A study in the U.S. reported that adults with visual function loss are at least 90 per cent more likely to have depression than those without visual function loss.
...
read more
Submitted by: youngeyes - 8-Mar-2017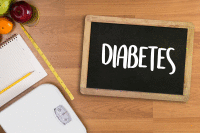 People with diabetes have a greater risk of developing eye complications due to high blood sugar levels, however early detection and optimal management can prevent up to 98% of vision loss.
...
read more