Allergies
Submitted by: youngeyes - 10-Jul-2019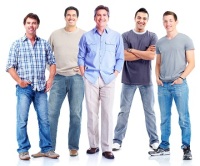 At Young Eyes we know men are less likely to get their eye health assessed. Men between the ages of 45 and 74 utilised the least level of optometric services in 2016, according to Medicare.
Most conditions causing vision loss that we see at Young Eyes can be treated. Failure to treat them can however stop healthy independent ageing.
...
read more
Submitted by: youngeyes - 21-Feb-2018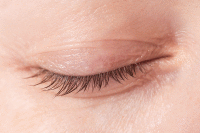 A twitching eye is very common and usually occurs for people at some stage in their life. It doesn't cause any pain however can be an annoyance for the individual. When your eye twitches, it usually indicates a muscle spasm and it can be very difficult to pinpoint what the specific cause might be.
...
read more
Submitted by: youngeyes - 13-Sep-2017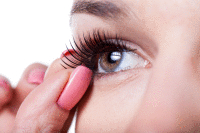 Whether it is expensive makeup or novelty cosmetics being used to create the ultimate look, bloodshot and puffy eyes are never beautiful. At Young Eyes Optometrists we see first-hand the damage caused by common cosmetic mistakes.
...
read more