Serious Sports Eye Injuries Do Occur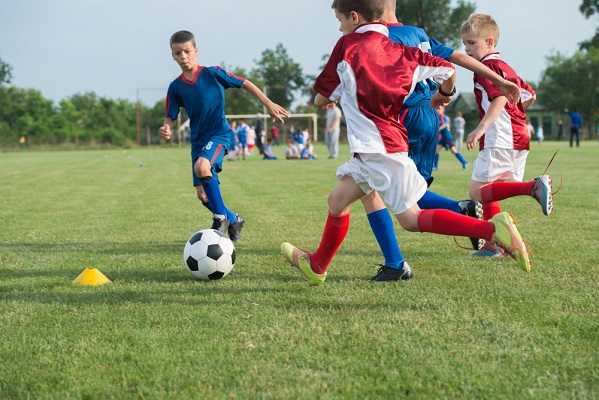 The growing concern regarding the permanent damage that a head injury can cause players in sports, such as rugby league and union football and cricket, is a timely reminder that the risk of sports eye injuries needs to be taken seriously.
Eye injuries can occur in many of the weekend sports played in Australia.
It's also important to realise that eye injuries affect not just professionals, but also you and your children.
Eye injuries in sports
As well as footy, cricket and baseball, sports such as netball, basketball, soccer and tennis can cause serious eye injuries.
So when you participate in a sporting event, be aware that anything from a bruise to a scratched cornea to a detached retina could potentially sideline you for many months. More serious eye injuries can affect you permanently, so be vigilant.
What can you do to protect your eyes during sport?
Certain sports demand eye protection – squash, cricket batsmen, baseball catchers and ice hockey goalies included. However, it's rare to find, say, a footy or soccer player wearing eye protection.
There is sports eyewear now available at relatively low cost fitted with safety lens. You can enquire at Young Eyes whether they are suitable for you or your child to wear when playing their favourite sport.
A serious eye injury should always be considered as a medical emergency – head straight to the doctor or the emergency room.
Eyes are an essential component in almost every sporting activity – and life. So, everyone who competes should make the effort to protect themselves at all times.