Performance Plus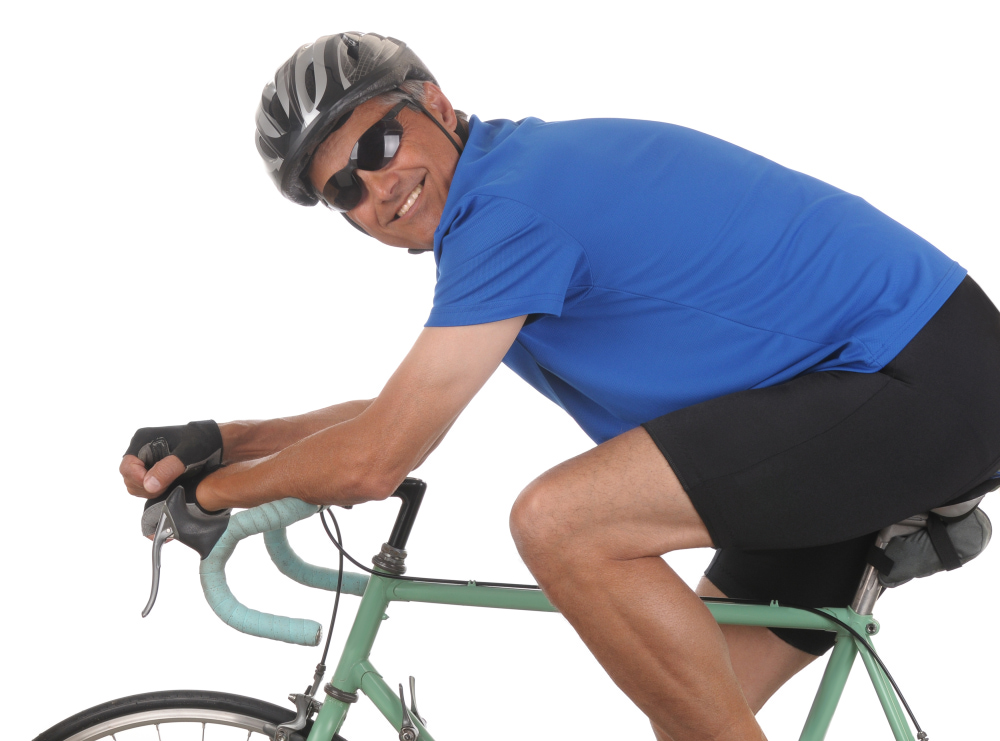 Whether you enjoy casual weekend sports or are a budding professional, your eyes play a significant role in how well you perform.
Sports eyewear offers a range of benefits which include clarity, focus, optimised vision, maximum protection and robustness. Lightweight design and construction of frames can increase comfort and dynamic designs synthesize performance with style which makes a confident and daring statement.
Some key features to look out for include:
UV and glare protection
Maintain clear vision and good visual concentration while protecting your eyes from the harsh sun and UV rays.
Frame material
Plastic frames will provide the most comfort as they are lightweight and impact resistant, stable and safe.
Non slip features
Nose bridges and temple grips which are non-slip will mean your glasses remain in a stable position on your face during movement and when you are working up a sweat.
Frame design
Wrap around designs are recommended as they not only protect the whole eye from UV exposure and glare, they guard against loose particles such as dust from entering the eyes.
Lens optics
Look for lenses that offer precise and distortion-free vision at all angles in both prescription and non-prescription lenses. A polarised coating will help reduce glare and enhance clarity for finer definition and visual depth.
Lens colour
There is a range of sports-specific coloured lenses available to enhance performance. Different lens shades can help highlight colours, alter light levels, enhance clarity and reduce glare.
Talk to our staff about your sports eyewear requirements so we can recommend the ideal performance enhancing solution for you.