Opportunity to do a Gap year or turn it into a Career - Your Choice - Talk to us at Young Eyes Optometrists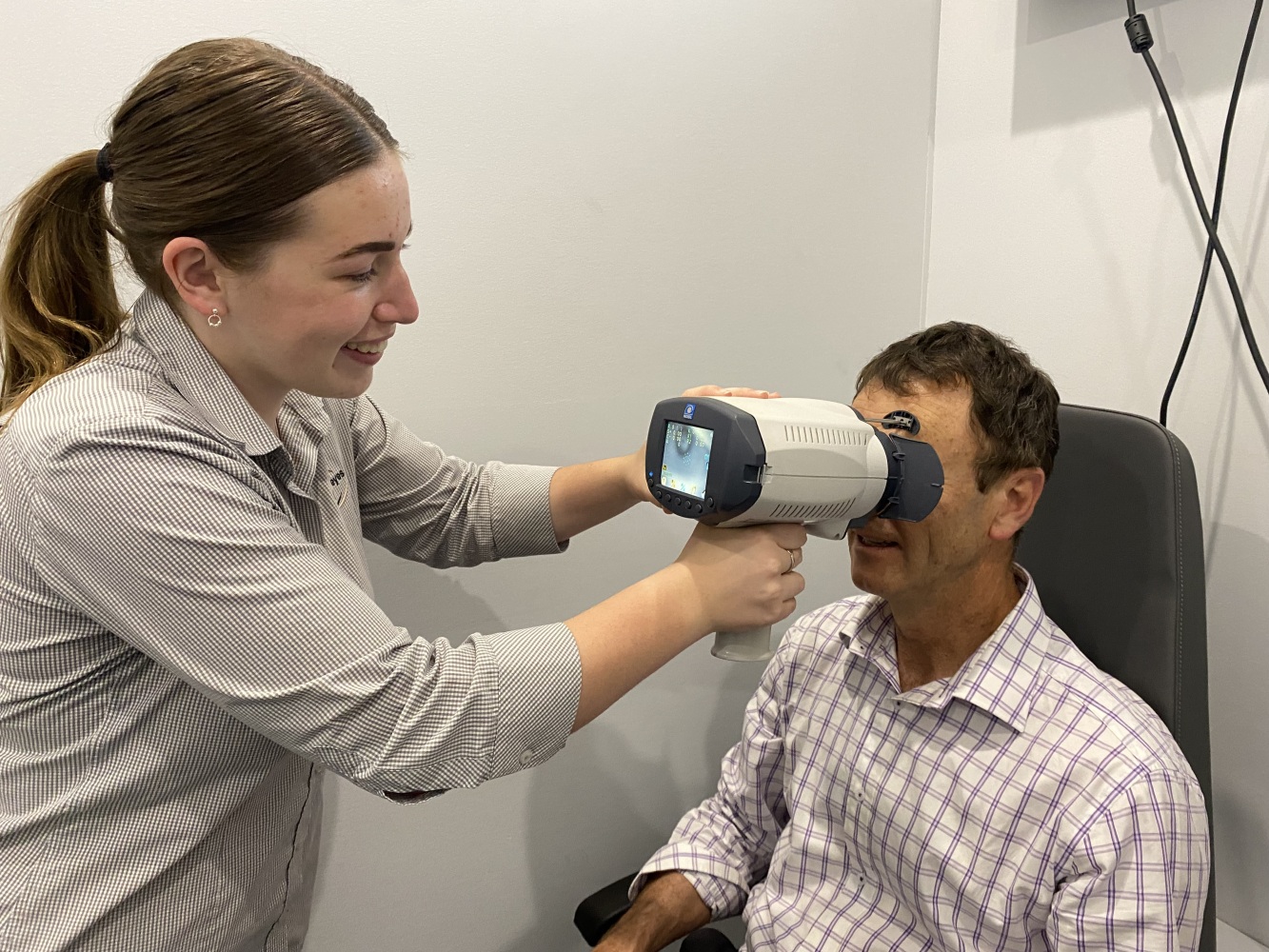 We are looking to expand our team. If you are a motivated young individual who is interested in joining a stimulating workplace, we'd love to hear from you!

Who are we?
We are an independent family-owned optometry business based in Young. We have a keen focus on providing holistic patient-centred care through utilising state-of-the-art optical technology.
We place a high value on customer service and achieving the best outcomes for our patients. We place an emphasis on the continual upskilling and ongoing career development of our team.
The Opportunity
• We are seeking a full-time employee (35 - 38 hours per week).
• This is a customer facing role and will involve significant interaction with clients.
• You will work together with other experienced optical dispensers gathering patient histories and pre-screening of patients using optical equipment.
• We offer a strong team environment with support and encouragement to develop your career.

The Right Candidate
• You must be passionate about working with people
• You will need to have competent computing skills.
• Attention to detail is a must
• You must be highly organised and willing to take direction.
• After a year you can move on to your chosen tertiary education OR
• If you like the role and want it to be a career? We can allow you to upskill and undergo professional development supported by Young Eyes. You will undertake a Nationally Accredited Training Certificate IV in Optical Dispensing. Click here for more information: https://acod.edu.au/

To apply please respond with your Cover Letter and CV enclosed ONLY via email to manager@youngeyes.com.au
Applications close 9th Jan 2022.
Young Eyes Optometrists 178 Boorowa Street Young NSW 2594 www.youngeyes.com.au | manager@youngeyes.com.au