COVID 19 update from Young Eyes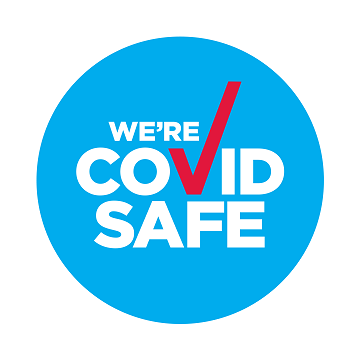 We are open for business however we will be asking for your co-operation to keep everyone safe. Please note the points below if you are attending our practice.
All persons must check in via the Service NSW App – if you need help please proceed to reception where we will check you in.

Please do not attend our practice if you are unwell – in this case you will need a Covid test and a negative result first.

We have sanitiser available for your use on arrival and when you leave – please use the sanitiser.

Numbers are strictly limited in our business at any one time – please call ahead to book a time for your visit or appointments can be made via our website.

Please attend the appointment on your own or at most with one carer – please remember that children who are not attending an appointment should have alternate arrangements made for them.

Please cooperate with the directions from our staff and together we will keep you all safe.