Vision Therapy
Submitted by: youngeyes - 19-Feb-2016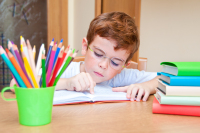 For success in school, children need more than just clear vision. They also need the eyes to move as a team, follow a line of print without losing their place and maintain clear focus. These skills are needed when they read or make quick focusing changes when looking up to the board and back to their desks.
Our eyes are designed to work as a team, but each eye functions independently. When the visual system is working correctly you can sustain clear, comfortable vision.
...
read more
Submitted by: youngeyes - 24-Jul-2015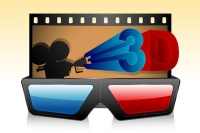 While offering a fun and alternative cinema experience, 3D movie viewing isn't for everyone.
...
read more