Vision Correction
Submitted by: youngeyes - 30-Jun-2016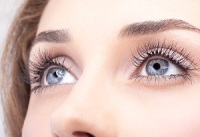 Whilst they are more likely to present in people over the age of 50 due to the natural ageing process of the lens of eye, there are several other types of cataracts that can also affect the vision of younger patients.
What is a cataract?
A cataract is a disorder in which the lens of the eye becomes cloudy decreasing one's vision.
In a healthy eye, light passes through the transparent lens to the back of the eye to create a sharp image. However if the lens is cloudy, the image that reaches the retina will appear blurry.
Cataracts are the number one cause of preventable blindness in the world.
...
read more
Submitted by: youngeyes - 24-Jul-2015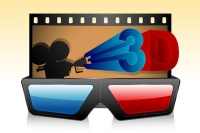 While offering a fun and alternative cinema experience, 3D movie viewing isn't for everyone.
...
read more