Sun Protection
Submitted by: youngeyes - 29-Jan-2018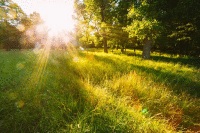 A pterygium – pronounced as ter-ig-e-um – is a fleshy growth that develops when an eye is regularly exposed to bright sunlight and wind. It's common in people who spend a lot of time outdoors in sunny and windy conditions. Hence its very common in our patients at Young Eyes.
...
read more
Submitted by: youngeyes - 18-Dec-2014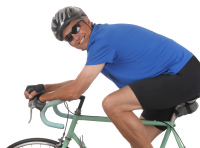 Whether you enjoy casual weekend sports or are a budding professional, your eyes play a significant role in how well you perform.
...
read more
Submitted by: youngeyes - 24-Jul-2014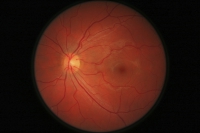 1 in 4 Australians Risk Losing Part or All of Their Vision to Eye Disease
Each year 1 in 4 Australians are at risk of losing part or all of their vision to eye disease. Despite the fact that 75% of vision loss is preventable or treatable, 2 out of 5 Australians are still not having their eyes tested at least once every two years, according to the latest Newspoll1 commissioned by The RANZCO Eye Foundation as part of its annual 'JulEYE' campaign.
...
read more