Lubricating Eyes
Submitted by: youngeyes - 29-Jan-2018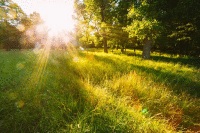 A pterygium – pronounced as ter-ig-e-um – is a fleshy growth that develops when an eye is regularly exposed to bright sunlight and wind. It's common in people who spend a lot of time outdoors in sunny and windy conditions. Hence its very common in our patients at Young Eyes.
...
read more
Submitted by: youngeyes - 10-Jun-2016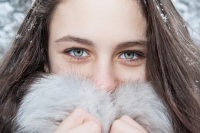 Wintertime can be tough on our bodies. Our skin dries out, we battle chapped lips and flaky scalps, and we're often sniffling, coughing and spluttering on a daily basis.
The winter months are often much windier than the summer months and the air is also a lot colder. This affects the moisture levels in our eyes, leaving them dehydrated and feeling scratchy and sore. It further exposes our eyes to large amounts of dust and debris.
...
read more
Submitted by: youngeyes - 31-Jul-2015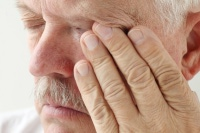 Most of us rub our eyes regularly, however, if you rub your eyes too often or too hard, you can cause damage in a number of ways…
...
read more