Global Eye Health
Submitted by: youngeyes - 26-Feb-2018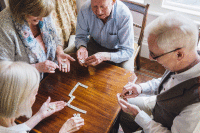 Eye health is becoming an increasingly important part of the conversation surrounding mental health.
A study in the U.S. reported that adults with visual function loss are at least 90 per cent more likely to have depression than those without visual function loss.
...
read more
Submitted by: youngeyes - 24-Sep-2015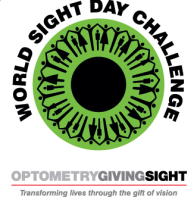 We here at Young Eyes care about protecting your vision; we also care about people around the world who lack access to quality vision care. Because of this, our practice will participate in the World Sight Day Challenge this year on Thursday October 8 2015.

...
read more
Submitted by: youngeyes - 2-Apr-2015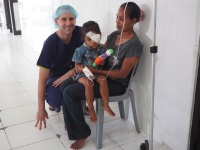 "I'm pretty excited," says Janine Hobson, Optometrist from YOUNG EYES, of her upcoming volunteer eye-care trip to assist communities on Sumba Island, 400km east of Bali, Indonesia.
...
read more