Eye Pain
Submitted by: youngeyes - 21-Feb-2018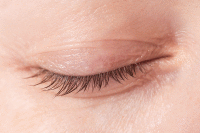 A twitching eye is very common and usually occurs for people at some stage in their life. It doesn't cause any pain however can be an annoyance for the individual. When your eye twitches, it usually indicates a muscle spasm and it can be very difficult to pinpoint what the specific cause might be.
...
read more
Submitted by: youngeyes - 29-Jan-2018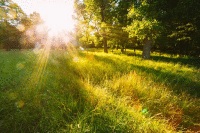 A pterygium – pronounced as ter-ig-e-um – is a fleshy growth that develops when an eye is regularly exposed to bright sunlight and wind. It's common in people who spend a lot of time outdoors in sunny and windy conditions. Hence its very common in our patients at Young Eyes.
...
read more
Submitted by: youngeyes - 1-Apr-2015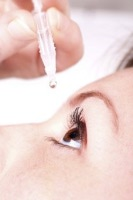 This is often caused by a chronic lack of sufficient lubrication and moisture on the surface of the eye. One of the many new treatments is a Manuka honey drop or Gel. Do you suffer from stingy itchy eyes?
...
read more