Eye Examination
Submitted by: youngeyes - 26-Feb-2018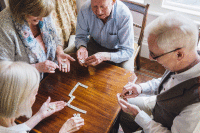 Eye health is becoming an increasingly important part of the conversation surrounding mental health.
A study in the U.S. reported that adults with visual function loss are at least 90 per cent more likely to have depression than those without visual function loss.
...
read more
Submitted by: youngeyes - 21-Feb-2018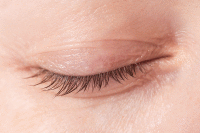 A twitching eye is very common and usually occurs for people at some stage in their life. It doesn't cause any pain however can be an annoyance for the individual. When your eye twitches, it usually indicates a muscle spasm and it can be very difficult to pinpoint what the specific cause might be.
...
read more
Submitted by: youngeyes - 25-Feb-2016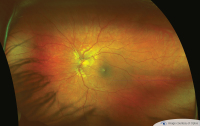 For those of our patients who have come in for an examination in the last few months you will have experienced the new wide field camera (Optos Optomap). The Optomap® system uses a wide field imaging system which allows Janine to examine the health of your eye into the margins of the retina. The camera is able to give exceptionally good images without requiring the use of dilating drops on the pupil.
...
read more