Eye Disease
Submitted by: youngeyes - 24-Jul-2014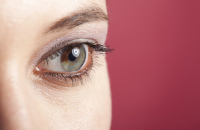 Everyone is at Risk of Cataracts. However, did you know that you could be more at risk simply because of the colour of your eyes?
People with dark brown eyes have the greatest possibility of developing cataracts. An Australian study found that the risks can be up to 2.5 times more likely for certain types of cataracts
...
read more
Submitted by: youngeyes - 24-Jul-2014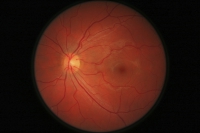 1 in 4 Australians Risk Losing Part or All of Their Vision to Eye Disease
Each year 1 in 4 Australians are at risk of losing part or all of their vision to eye disease. Despite the fact that 75% of vision loss is preventable or treatable, 2 out of 5 Australians are still not having their eyes tested at least once every two years, according to the latest Newspoll1 commissioned by The RANZCO Eye Foundation as part of its annual 'JulEYE' campaign.
...
read more