Distorted Vision
Submitted by: youngeyes - 19-Jun-2019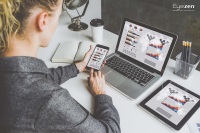 Australians love our digital devices and we devote half of our waking hours using one or other product. It has changed the way we work, learn, shop, socialise and relax. This is why unless well managed most of us will eventually succumb to eyestrain.
...
read more
Submitted by: youngeyes - 22-Aug-2018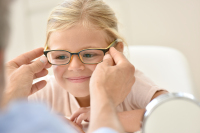 When choosing a pair of glasses for your child, there are a few points to consider
Durability
Safety
Versatility
Overall fit
Your child's involvement
...
read more
Submitted by: youngeyes - 2-Mar-2017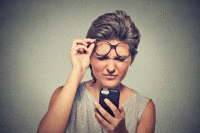 Astigmatism very common and it occurs early in life. A recent study in America has found 28% of children have some level of astigmatism. Astigmatism is an error caused by the eye when it is refracting light. This means light fails to focus to a single point on the retina, but multiple focal points occur.

...
read more