Digital Devices
Submitted by: youngeyes - 19-Jun-2019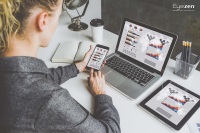 Australians love our digital devices and we devote half of our waking hours using one or other product. It has changed the way we work, learn, shop, socialise and relax. This is why unless well managed most of us will eventually succumb to eyestrain.
...
read more
Submitted by: youngeyes - 18-Dec-2014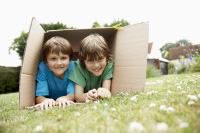 We all know kids are spending more time on their digital devices and some play organised sport. What happened to the down time, chilling out with the family and their mates? Does this affect children's vision and their learning ability?
...
read more
Submitted by: youngeyes - 28-Feb-2014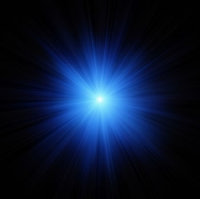 There is growing concern among leading optometrists and researchers over the harmful effect of blue light from LED screens on the macula and its risk of damaging the macula. LED lights are increasingly used in the latest high definition televisions, tablets , smartphones and computers.
Janine Hobson says "Children especially, are at particular risk of macular damage from blue light because their eyes are not as efficient at filtering out the rays".
...
read more