Burning Eyes
Submitted by: youngeyes - 10-Jul-2019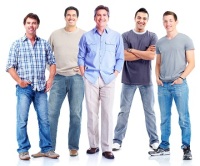 At Young Eyes we know men are less likely to get their eye health assessed. Men between the ages of 45 and 74 utilised the least level of optometric services in 2016, according to Medicare.
Most conditions causing vision loss that we see at Young Eyes can be treated. Failure to treat them can however stop healthy independent ageing.
...
read more
Submitted by: youngeyes - 19-Jun-2019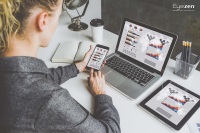 Australians love our digital devices and we devote half of our waking hours using one or other product. It has changed the way we work, learn, shop, socialise and relax. This is why unless well managed most of us will eventually succumb to eyestrain.
...
read more
Submitted by: youngeyes - 7-Mar-2017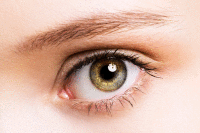 What is Blepharitis?
Blepharitis, sometimes called "granulated eyelids", is the inflammation of the eyelids. It is a condition commonly suffered by most people at some stage in their lives, although for some people it is a recurring condition. Symptoms include itchy, burning, watery eyes, a sticky discharge, redness around the eyelid edges and recurrent styes. Blepharitis however, can be easily treated and controlled.

...
read more