Brain Injuries
Submitted by: youngeyes - 21-Feb-2018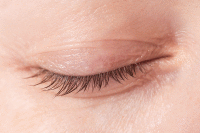 A twitching eye is very common and usually occurs for people at some stage in their life. It doesn't cause any pain however can be an annoyance for the individual. When your eye twitches, it usually indicates a muscle spasm and it can be very difficult to pinpoint what the specific cause might be.
...
read more
Submitted by: youngeyes - 11-Jul-2014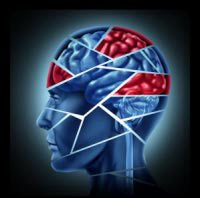 Vision problems and symptoms are among the most common difficulties associated with acquired brain injuries. The nerve systems that control the way the eyes work and focus together, and transmit the visual information to the back of the brain for understanding of our visual world, are the most complex systems of the brain. Vision enables us to be aware of our surroundings and to know where we are in our world, to steer our walking through our environment, to direct the hand and other actions to write and hold things, and to help us stay balanced.
...
read more