Blue Light
Submitted by: webideas - 14-Mar-2018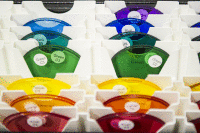 Tinted lenses are often prescribed by optometrists for patients who complain of light sensitivity as well as for protection against U.V. light exposure.
"Pattern glare" is a condition in which patients are abnormally sensitive to light, and to certain patterns. Printed reading can also often cause problems for people who are sensitive to light due to the spatial effect of words and rows.
...
read more
Submitted by: youngeyes - 6-Jun-2016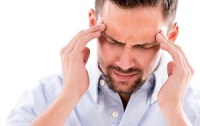 The increased use of our computers, smart phones and tablets is affecting our eye health in many ways. Some of the symptoms we may notice include loss of concentration, dry eyes, headaches, back pain and blurred vision. For many of us the checking of our digital device is the last this we do in bed at night and the first thing we wake to in the morning.

...
read more
Submitted by: youngeyes - 28-Feb-2014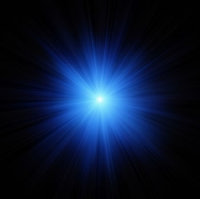 There is growing concern among leading optometrists and researchers over the harmful effect of blue light from LED screens on the macula and its risk of damaging the macula. LED lights are increasingly used in the latest high definition televisions, tablets , smartphones and computers.
Janine Hobson says "Children especially, are at particular risk of macular damage from blue light because their eyes are not as efficient at filtering out the rays".
...
read more