Allergic Reactions
Submitted by: youngeyes - 21-Feb-2018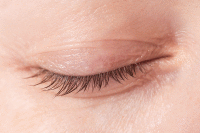 A twitching eye is very common and usually occurs for people at some stage in their life. It doesn't cause any pain however can be an annoyance for the individual. When your eye twitches, it usually indicates a muscle spasm and it can be very difficult to pinpoint what the specific cause might be.
...
read more
Submitted by: youngeyes - 13-Sep-2017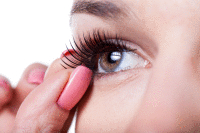 Whether it is expensive makeup or novelty cosmetics being used to create the ultimate look, bloodshot and puffy eyes are never beautiful. At Young Eyes Optometrists we see first-hand the damage caused by common cosmetic mistakes.
...
read more